Call Name:
Travis
Registered Name:
BISS / Select CH Travids T For Texas Panzern, CGC
Date of Birth:
10/06/1996
OFA:
View
Pedigree:
View

Travis was bred to ZZ in October and is owned and loved by Jeff Wood.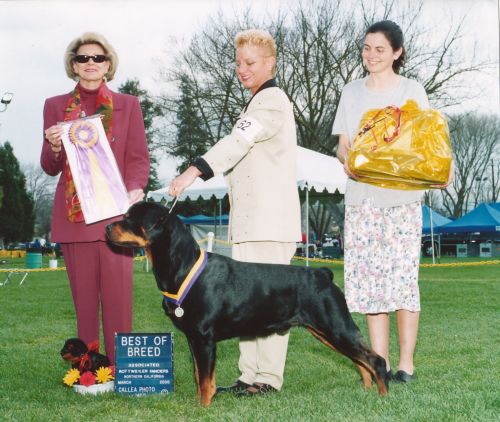 Best In Show Specialty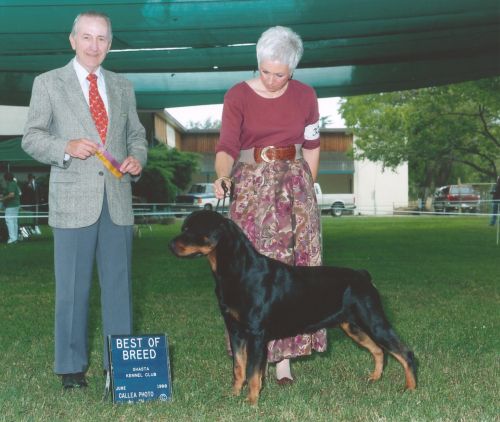 Best of Breed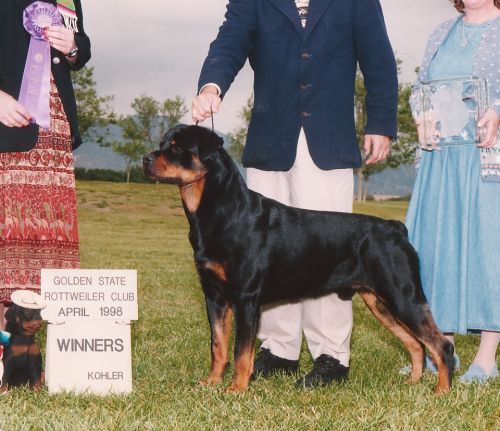 Best of Winners -- Golden State Rottweiler Club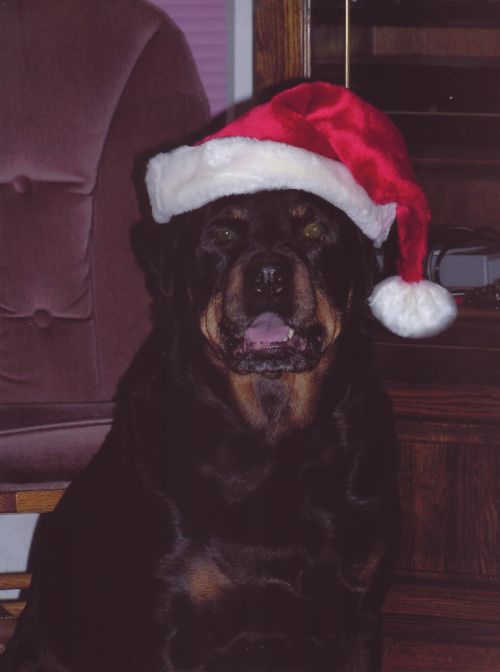 Proud Santa Claus Dad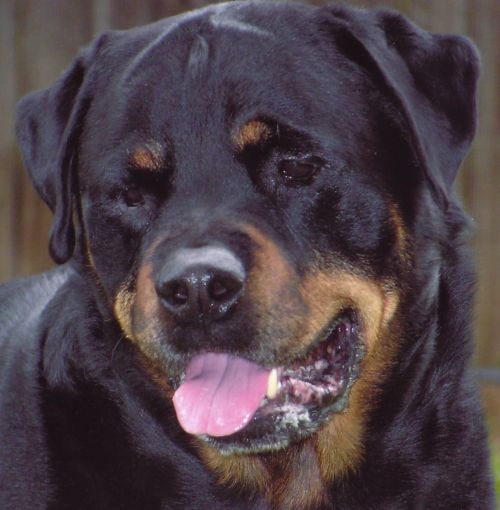 Travis Head -- 9 yrs.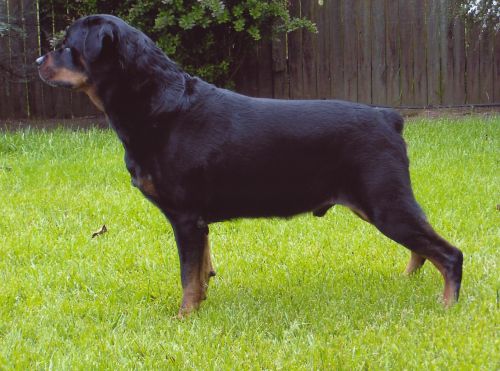 Travis Side Shot -- 9 yrs.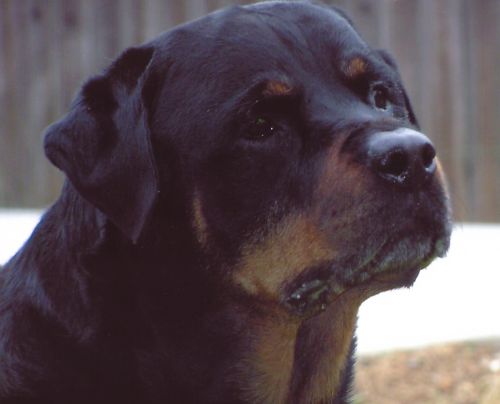 Travis -- 9 yrs.