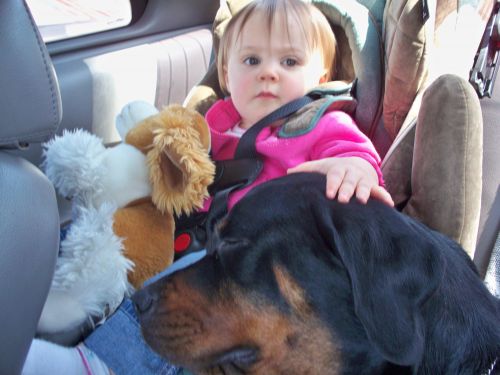 Diamond with her baby, Baylee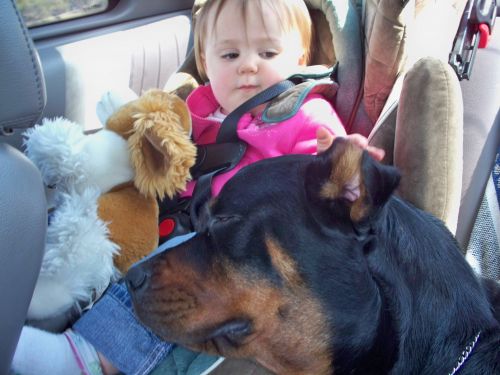 Wow, that ear looks REALLY interesting!!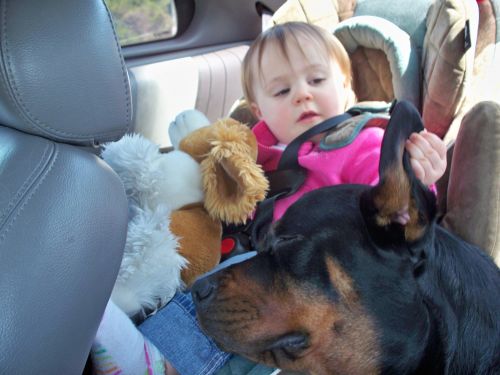 Oh!!! It IS very intersting :)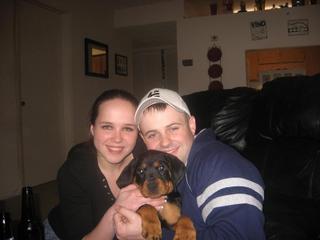 Diamond with her Mom (Krystal) and Dad (Brent)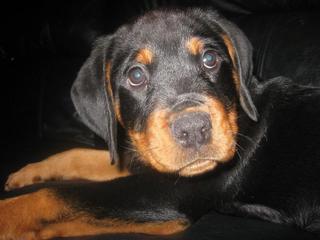 Coming home.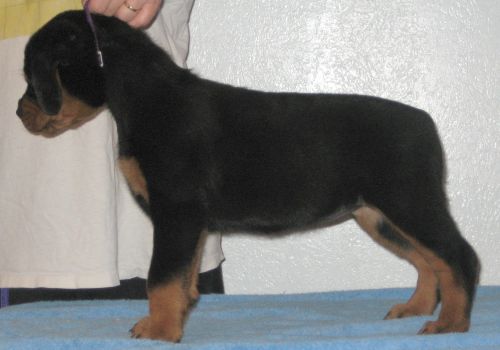 7 weeks - side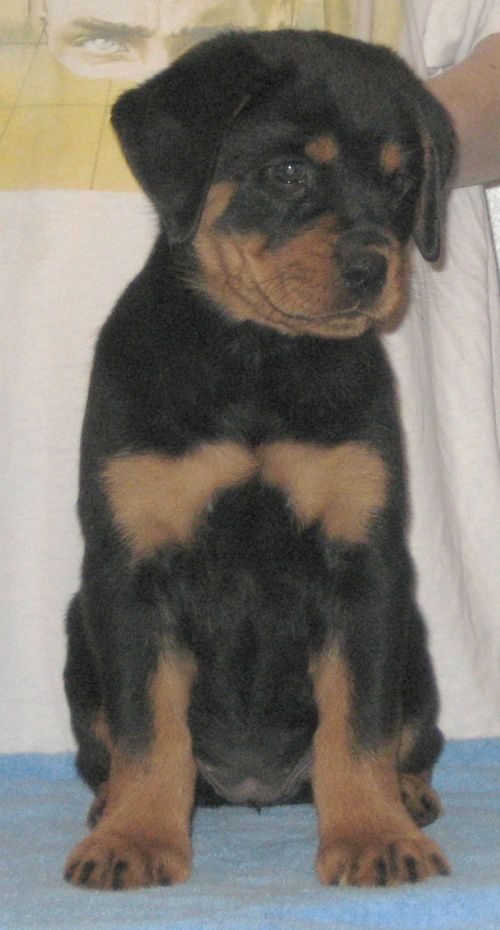 7 weeks - front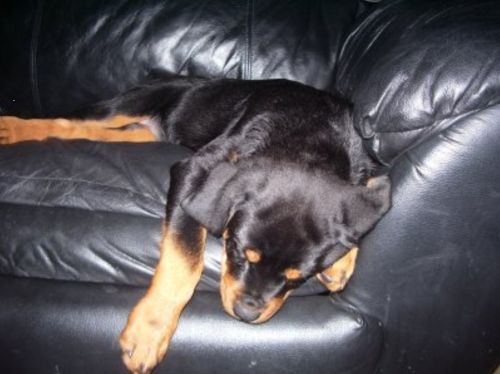 Whew,...That kid wore me out!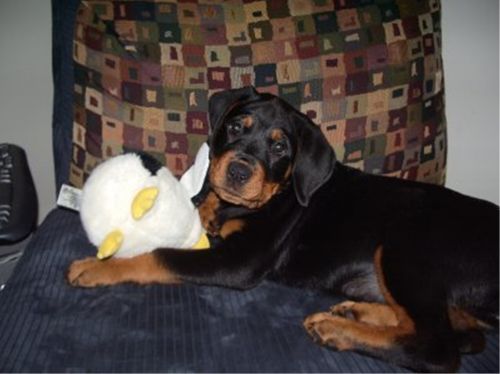 She's not shy around the camera!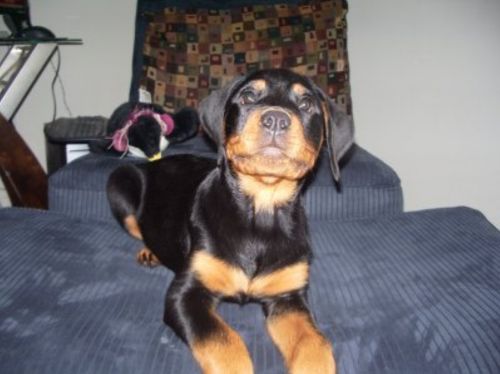 Cheeze!!!!!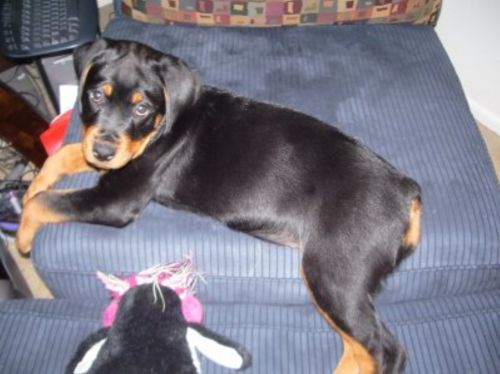 I'm NOT spoiled, I'm just special!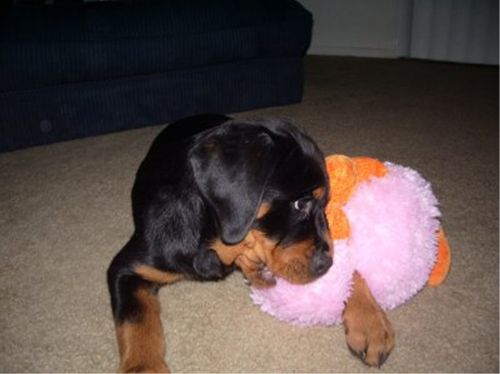 Her friends are: Hedgy, Ducky, Chillie Willie and Daddy's Sock.