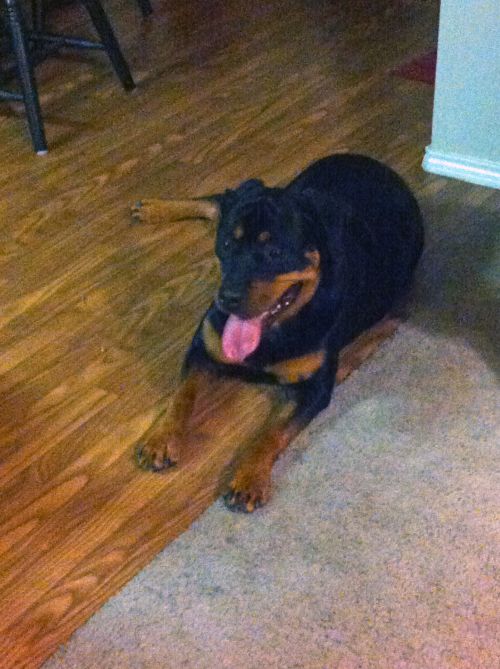 Found ther perfect spot to relax!! I think I love this new family!!!!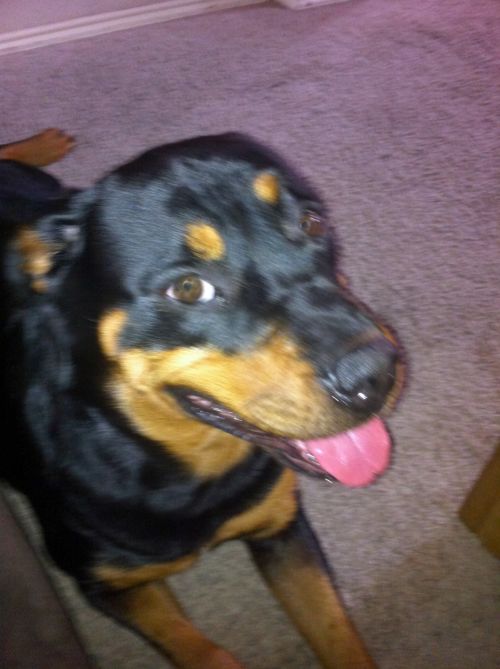 I go where you go -- no ifs, ands, or buts!!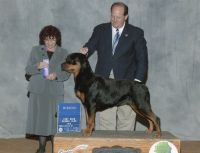 Winners bitch at ARC Regional Specialty weekend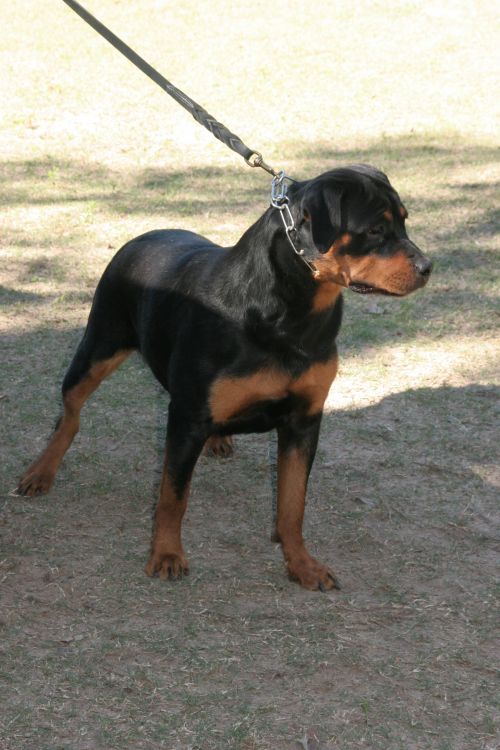 Rain in Sieger show competition - V1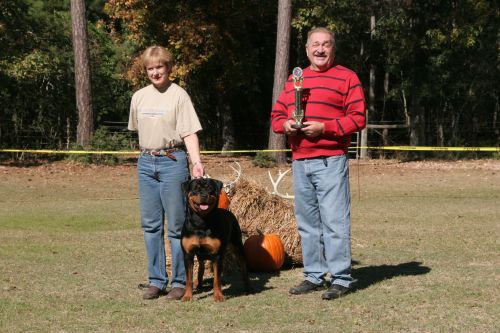 V1 Trophy presentation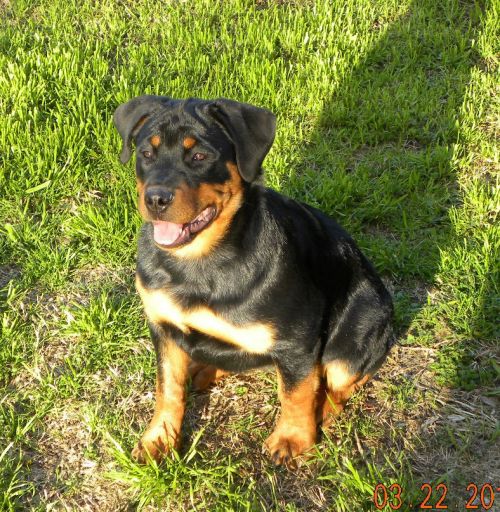 Rain at 4 1/2 months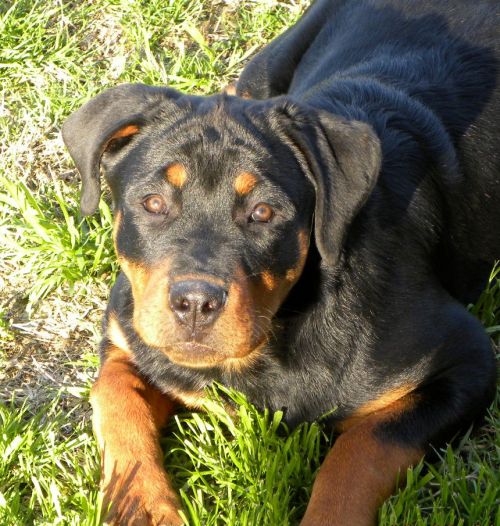 Gotta love that face!!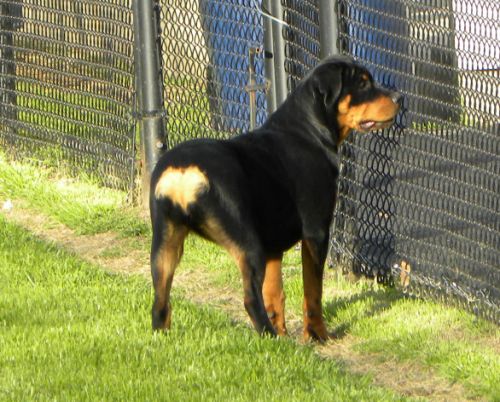 Cutest bottom around!!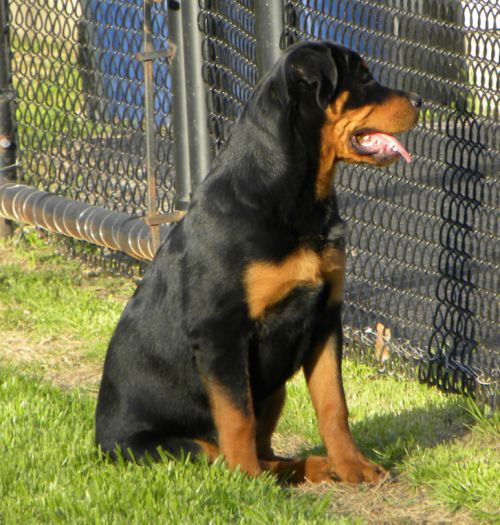 If I wish hard enough, this fence will disappear!!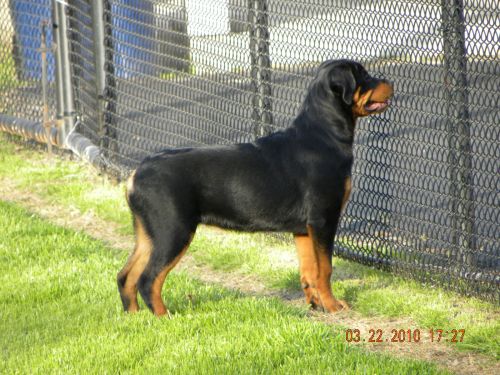 Nope, fence is still there!!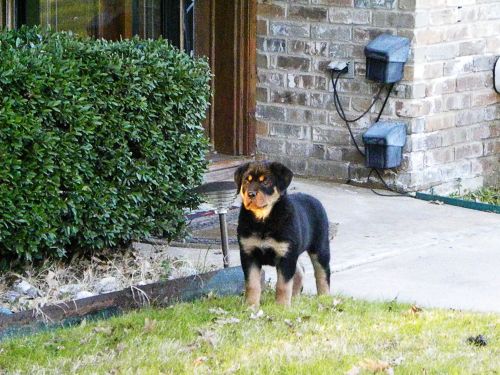 Beautiful Rain already posing at 10 weeks.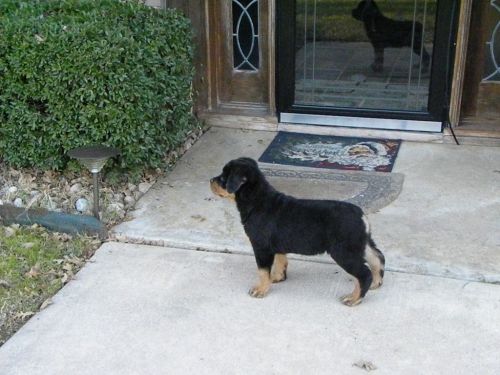 Rain at 10 weeks old!!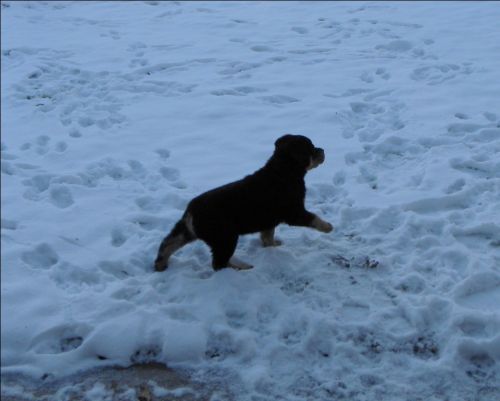 First White Christmas at 9 weeks :)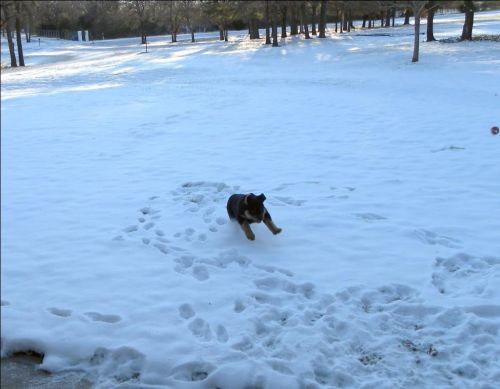 WooHoo!!! What else did I get for Christmas?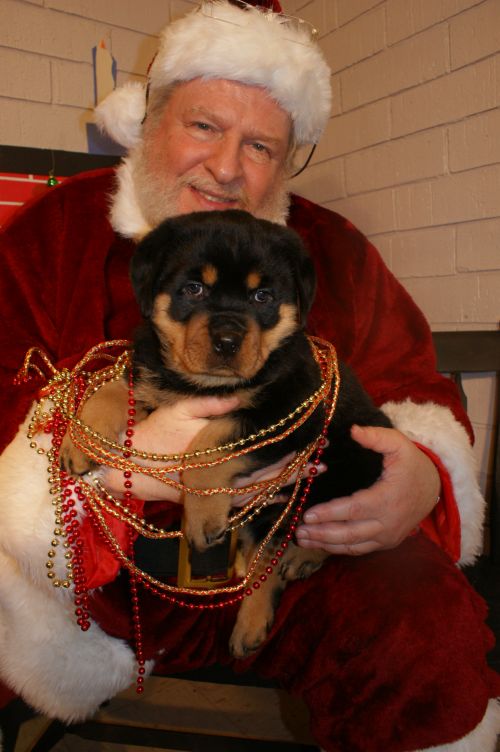 First picture with Santa at 7 weeks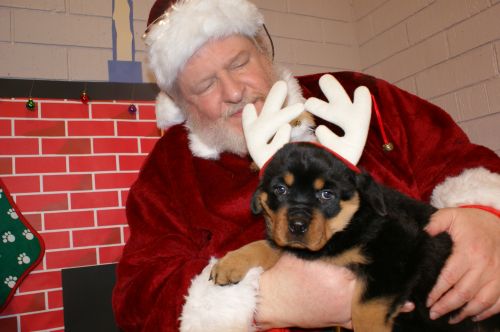 I know girls like to dress up, but REALLY!!!!!