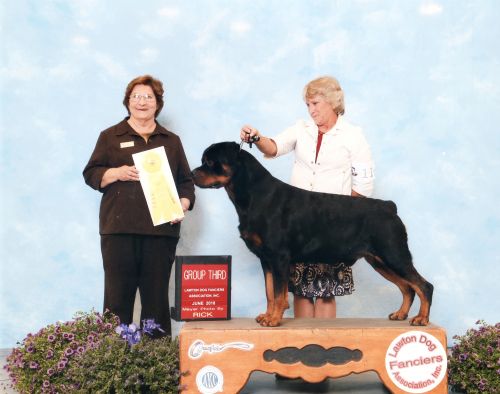 Draco Group 3 first weekend out with Becca!!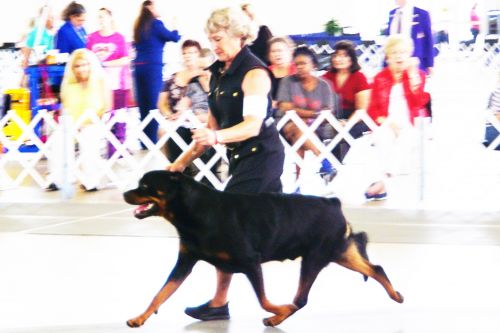 Reach & Drive!!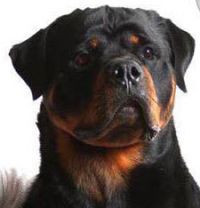 Draco Head Study - 2 years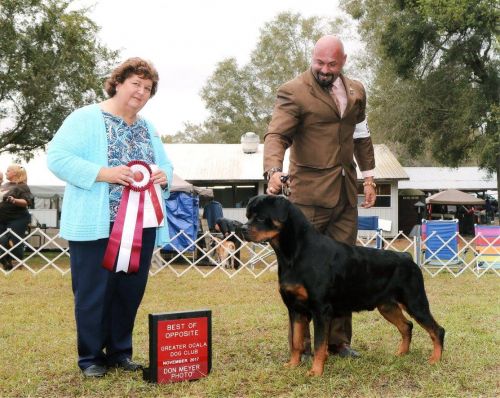 Best of Opposite Sex at Seminole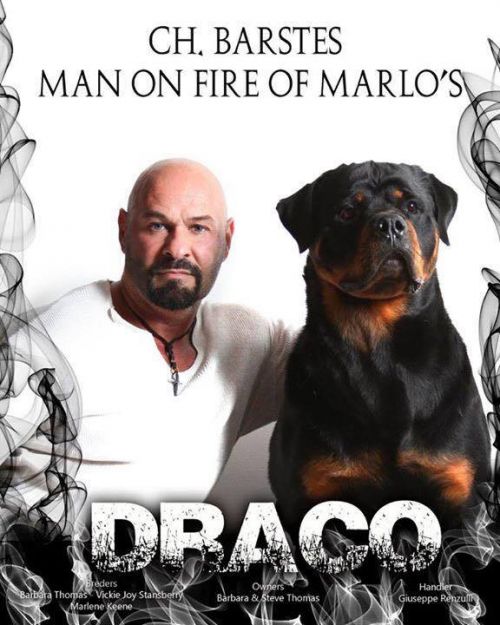 With Pino Again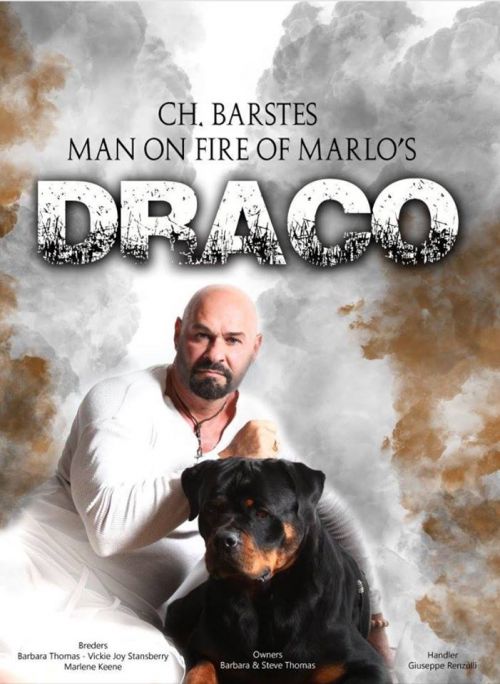 With Pino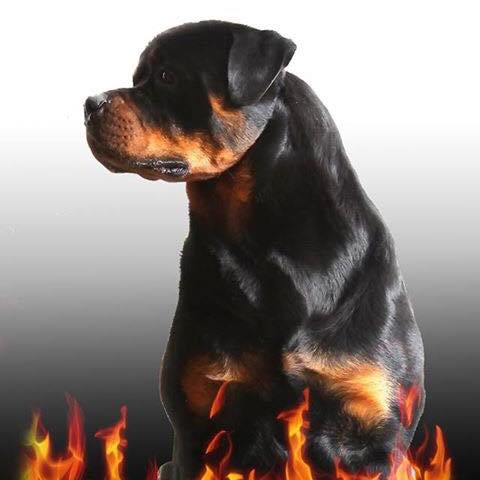 Profile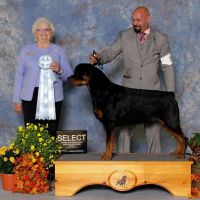 Select award at Seminole Rottweiler Club Specialty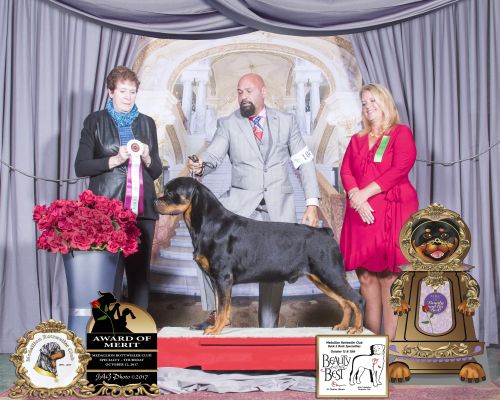 Award of Merit at Medallion Rottweiler Club Specialty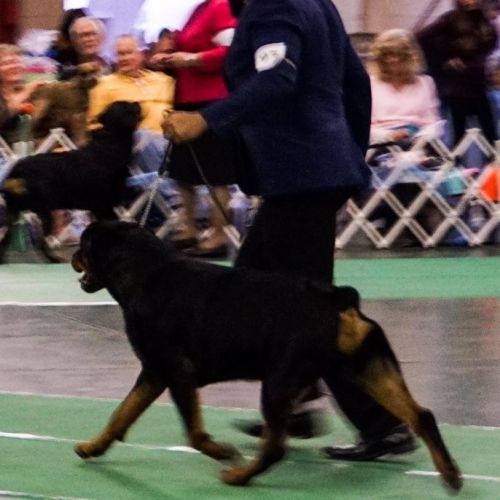 Draco Moving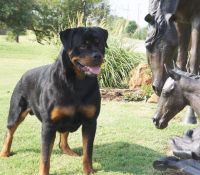 Draco at 20 Months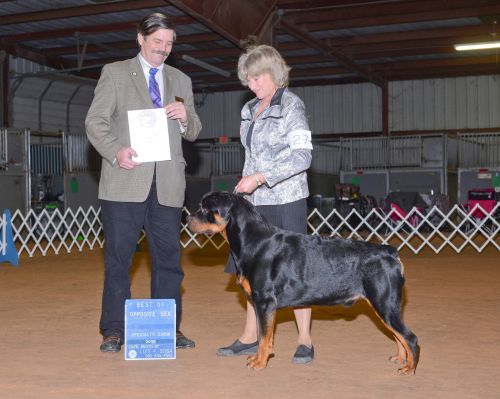 Draco at 11 Mo. winning Best of Opposite Sex in Sweepstakes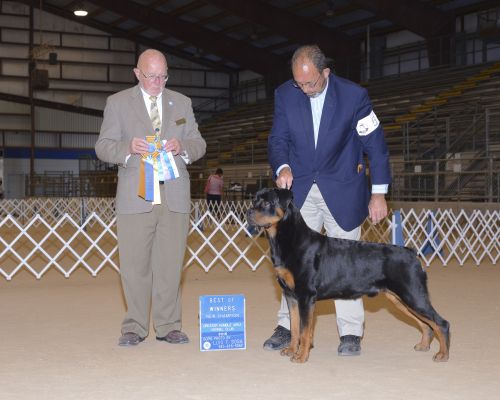 Draco obtained his AKC CH at 11 months of age!!!!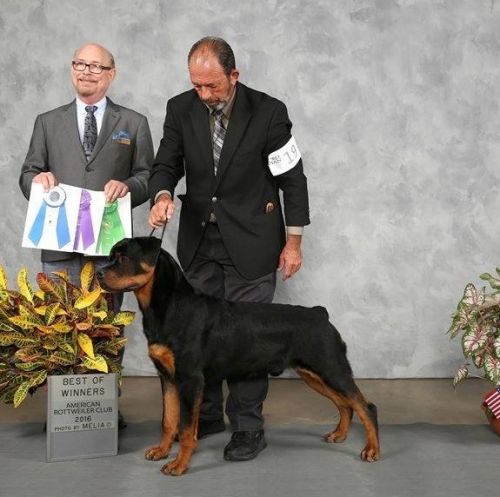 Best of Winners at 8 months old!!!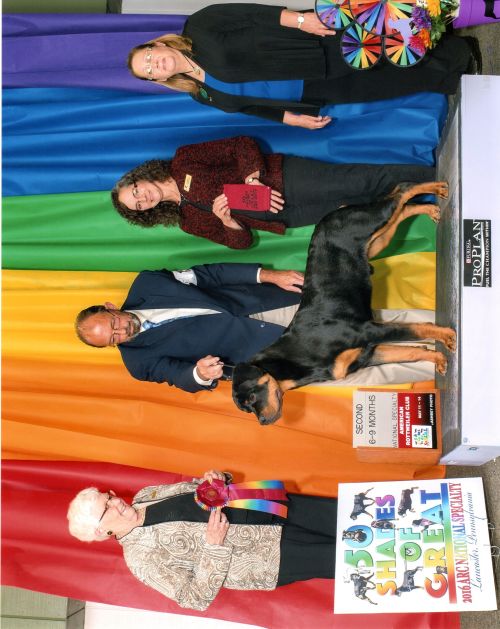 Draco won 2nd place in 6-9 mo at the American Rottweiler Club National Specialty!!!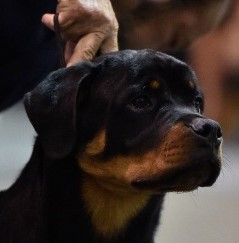 6 mo old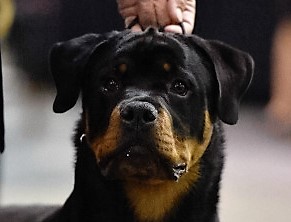 6 mo old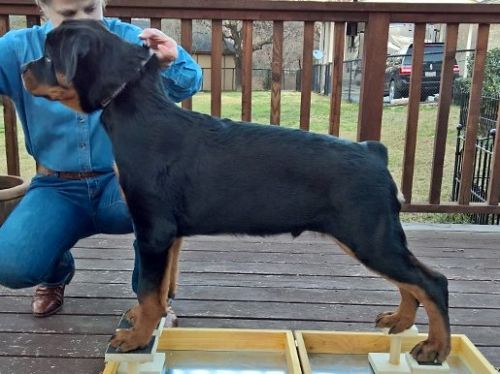 4 months old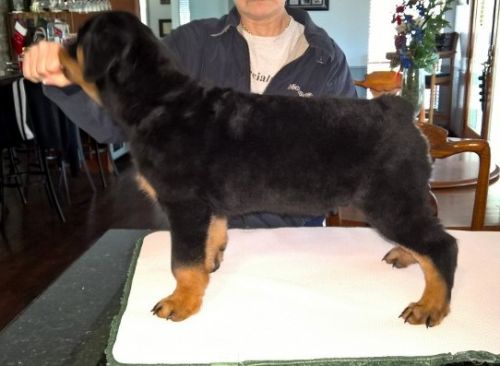 6 weeks old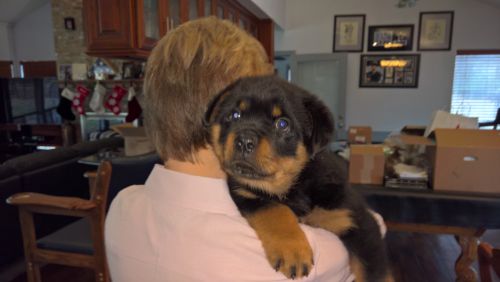 5 weeks old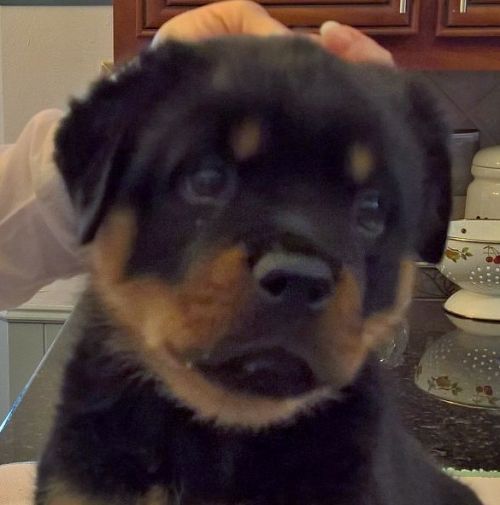 5 weeks old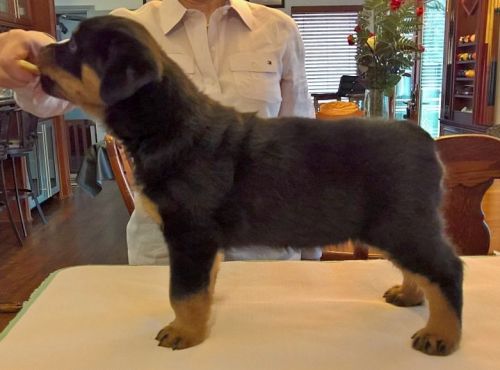 5 weeks old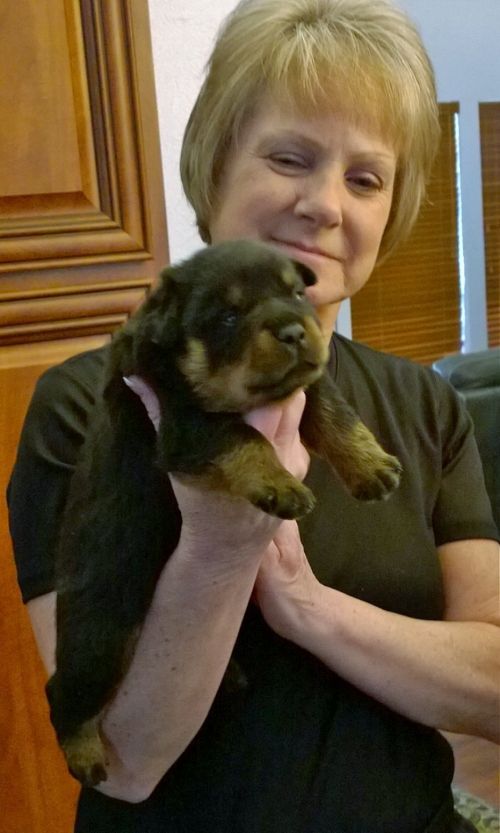 3 weeks old