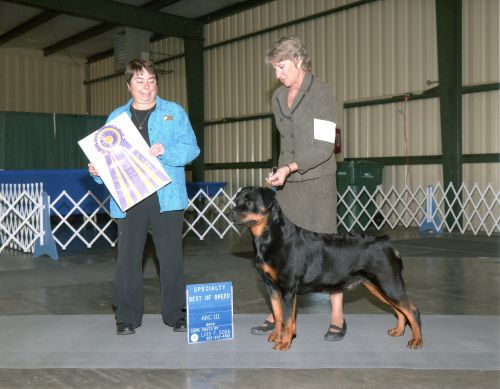 Merlot Best In Specialty Win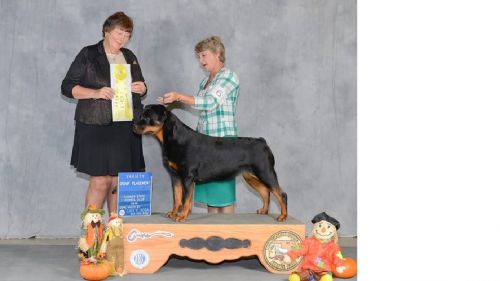 Another Group Placement!!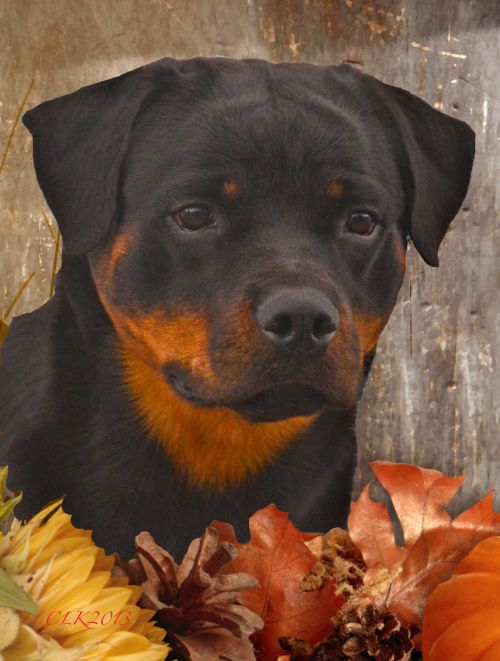 Our pretty girl -- 17 months old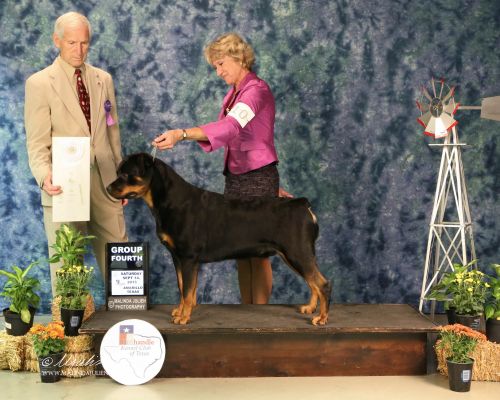 Merlots wins her first group placement!!!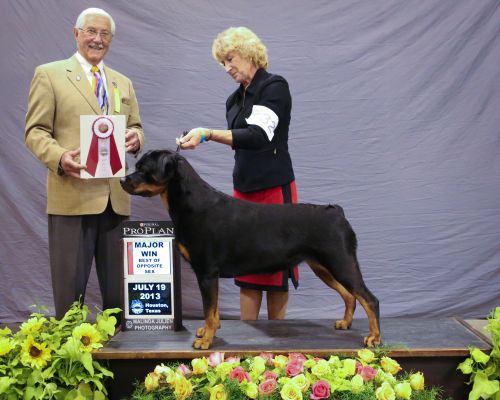 Finishing her Grand Championship in style.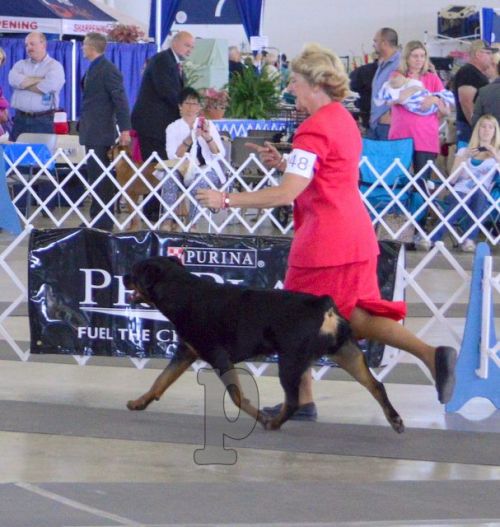 Merlot says, "This is fun, Mom!!!"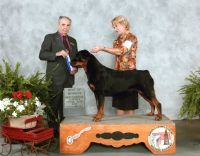 Merlot finishes her CH at the tender age of 15 months!!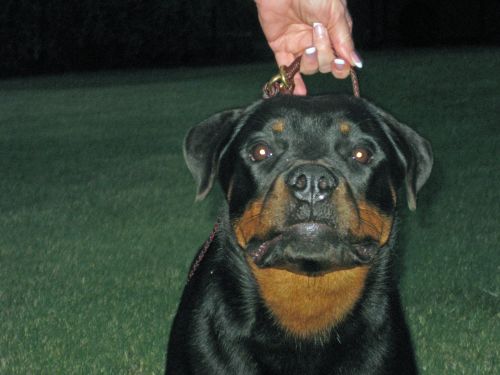 Head shot - 7 months old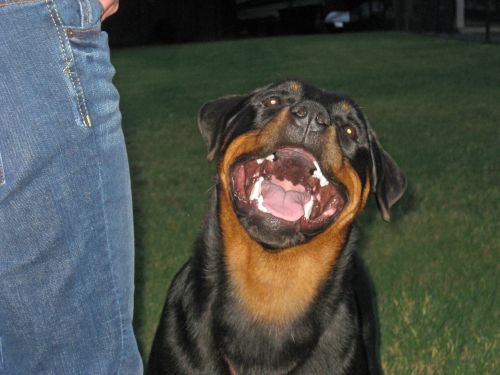 I said "Aaahhhh", now you need to count my teeth!!!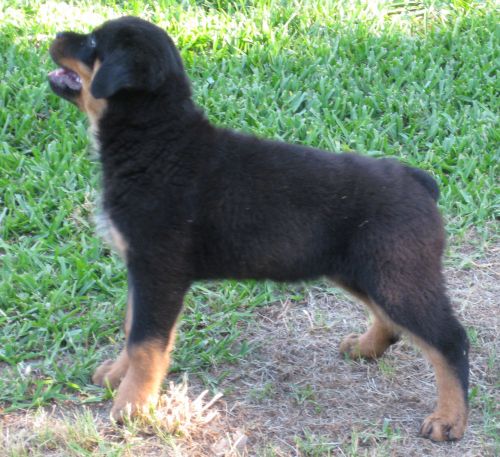 9 weeks and already showing!!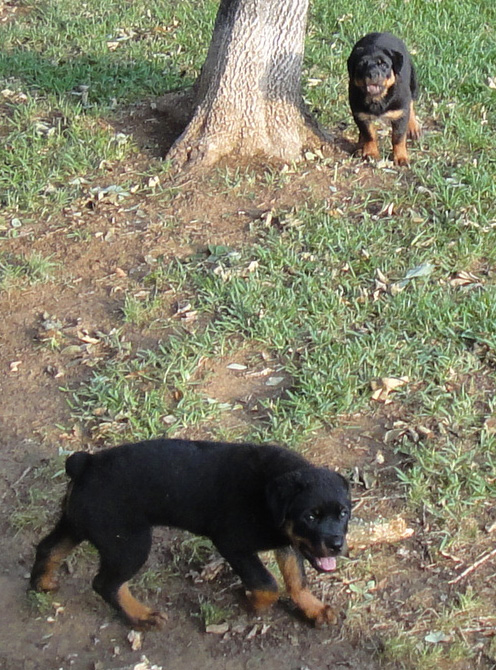 OMG!! Will that pesky sister EVER leave me alone?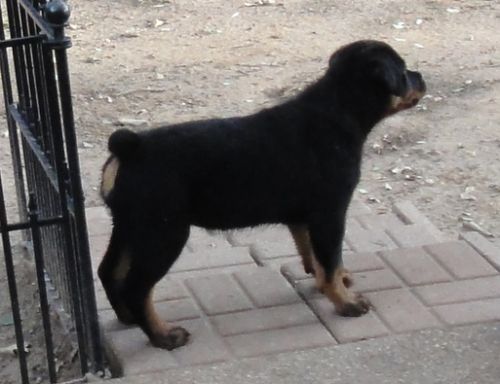 12 weeks and still showing!!

Yeah, she only THINKS she's hunting wabbits!!